Tips for Action Sports Photography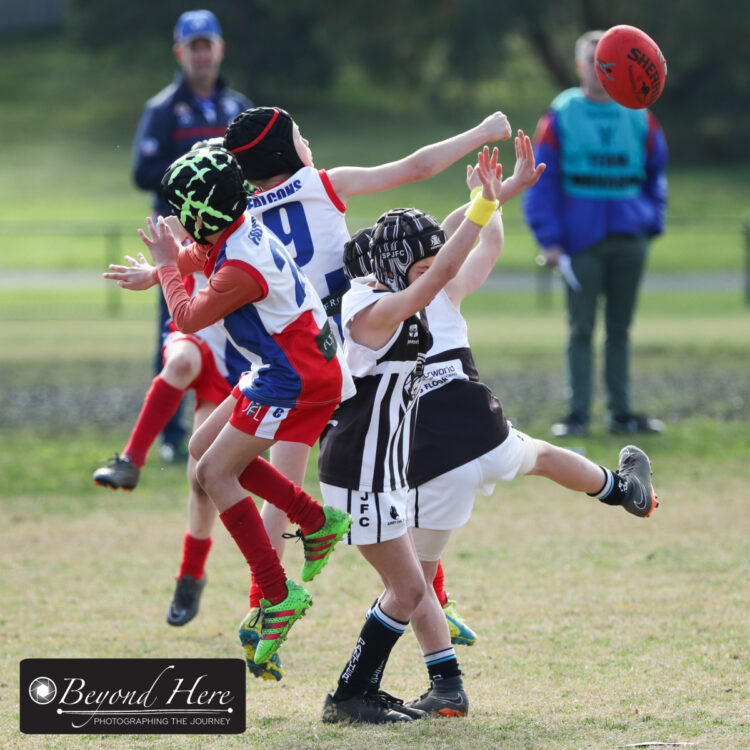 March 27, 2023
0 Comments
I'm returning to Beyond Here having been so busy in my sports photography business over the last 4 months that there hasn't been time for much else. What a welcome change from the last 2 years where coronavirus restrictions were a major impact. And ironically, right at the moment, I'm writing this while in covid isolation! What to write about? Given my sports focus it seems right to share plenty of tips for action sports photography.
Tip 1 – Moments of Crazy Action
There are times in sports games when there is so much crazy action it is too much to take in. This is a time to be shooting heavily. Moving from subject to subject and looking to capture the action that the eye and the brain don't have time to process. First of my tips for action sports photography, when the action gets crazy that's the time to shoot heavily.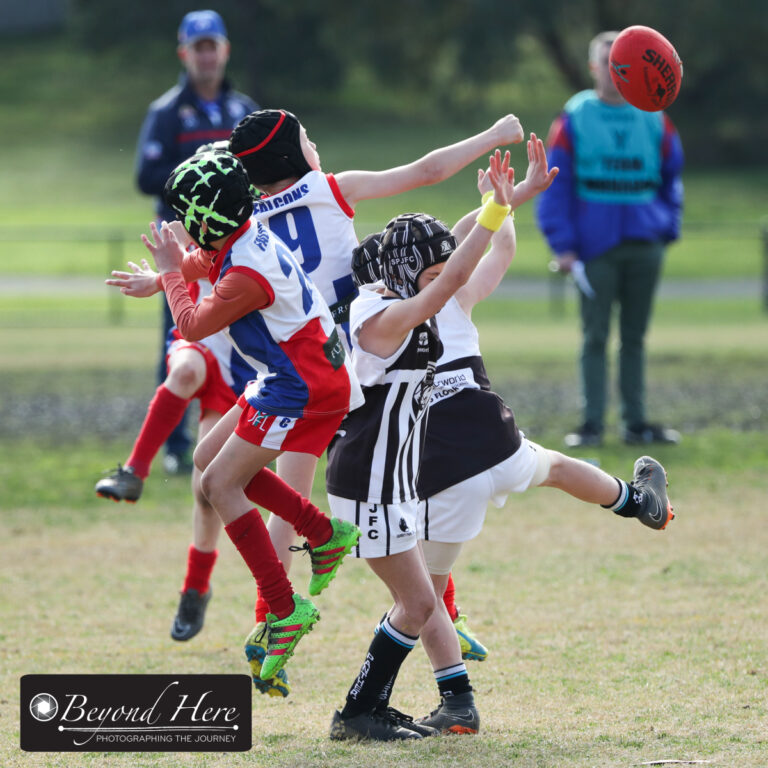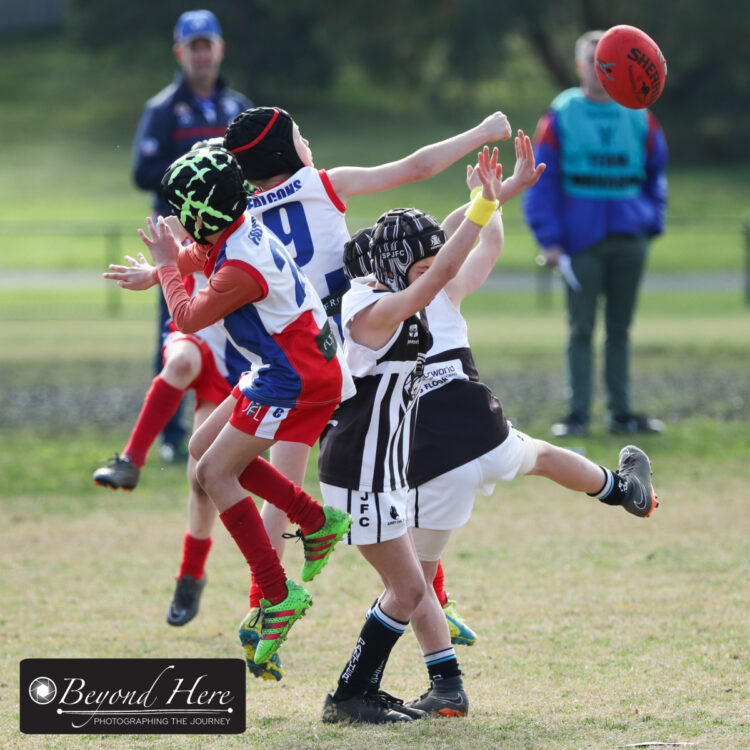 Tip 2 – Don't Be Afraid to Shoot an Extreme Close Up
It's not easy to shoot extreme close ups. You will have many misses and failures. But extreme close ups can show details of the game that you won't see from afar. The players expressions, their concerns, their determination. Shoot really close up images using a long lens, or crop significantly in post production to get the same effect.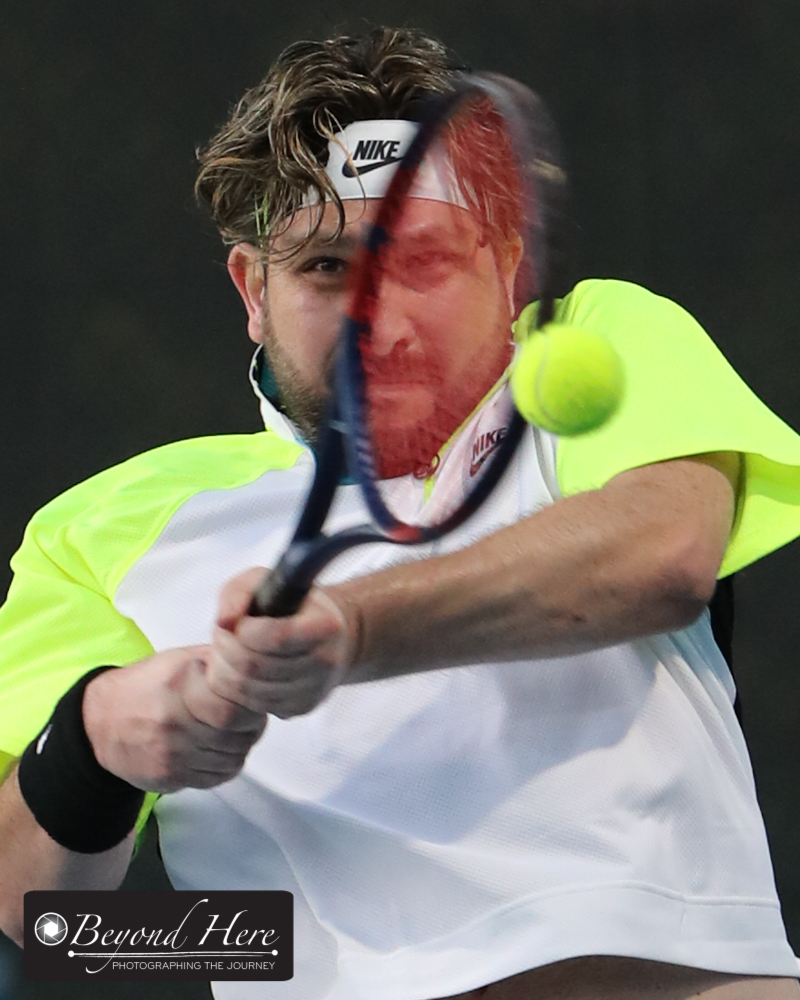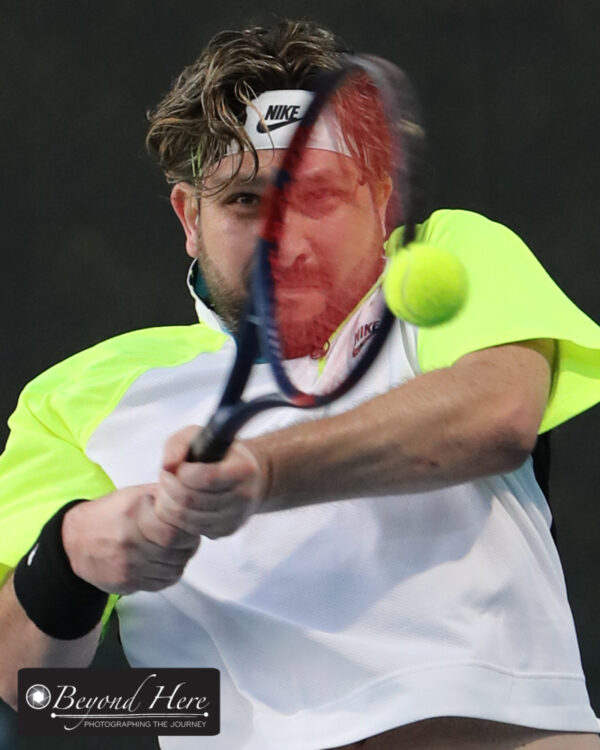 Tip 3 – When There's no Action Look for Images which Tell a Story
There is not always fast paced action at sports events. Sometimes there are weather delays or injury breaks or just normal scheduled breaks in play. This is a good time to seek out images which tell a story even though they may not have extreme action.
This night when I went cycling, after about 15 minutes of racing there was a major crash and injury. All racing for the evening was called off, and at this point the cyclists were returning to the starting area with their own bikes and others who had been involved in the crash. No great action is shown but it tells a story cyclists can relate to. Pushing your own bike, and carrying a friend's mangled one.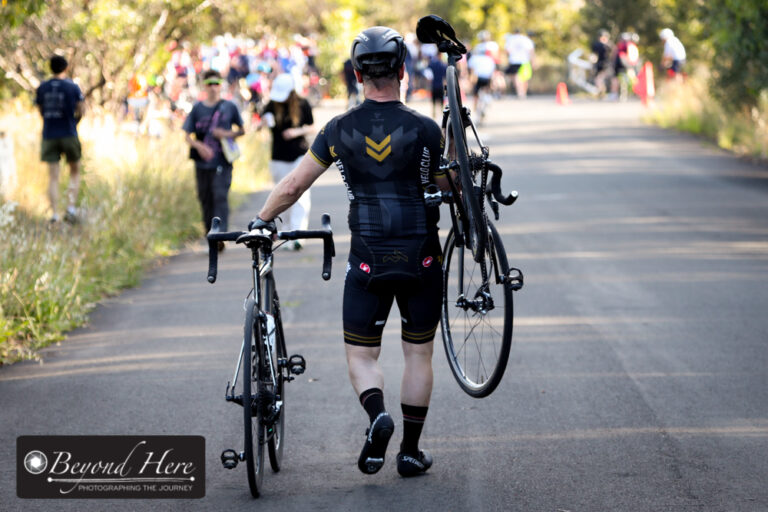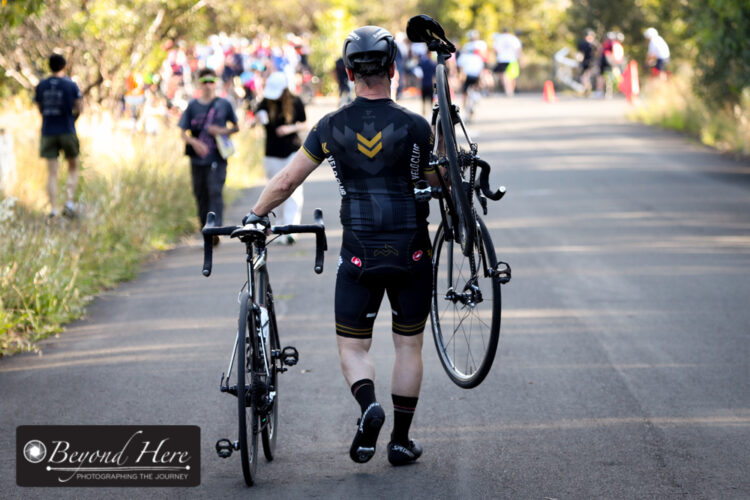 That's all for now. Thanks for reading. I hope you enjoy these brief tips for action sports photography.