The 15 best pictures from around the world this week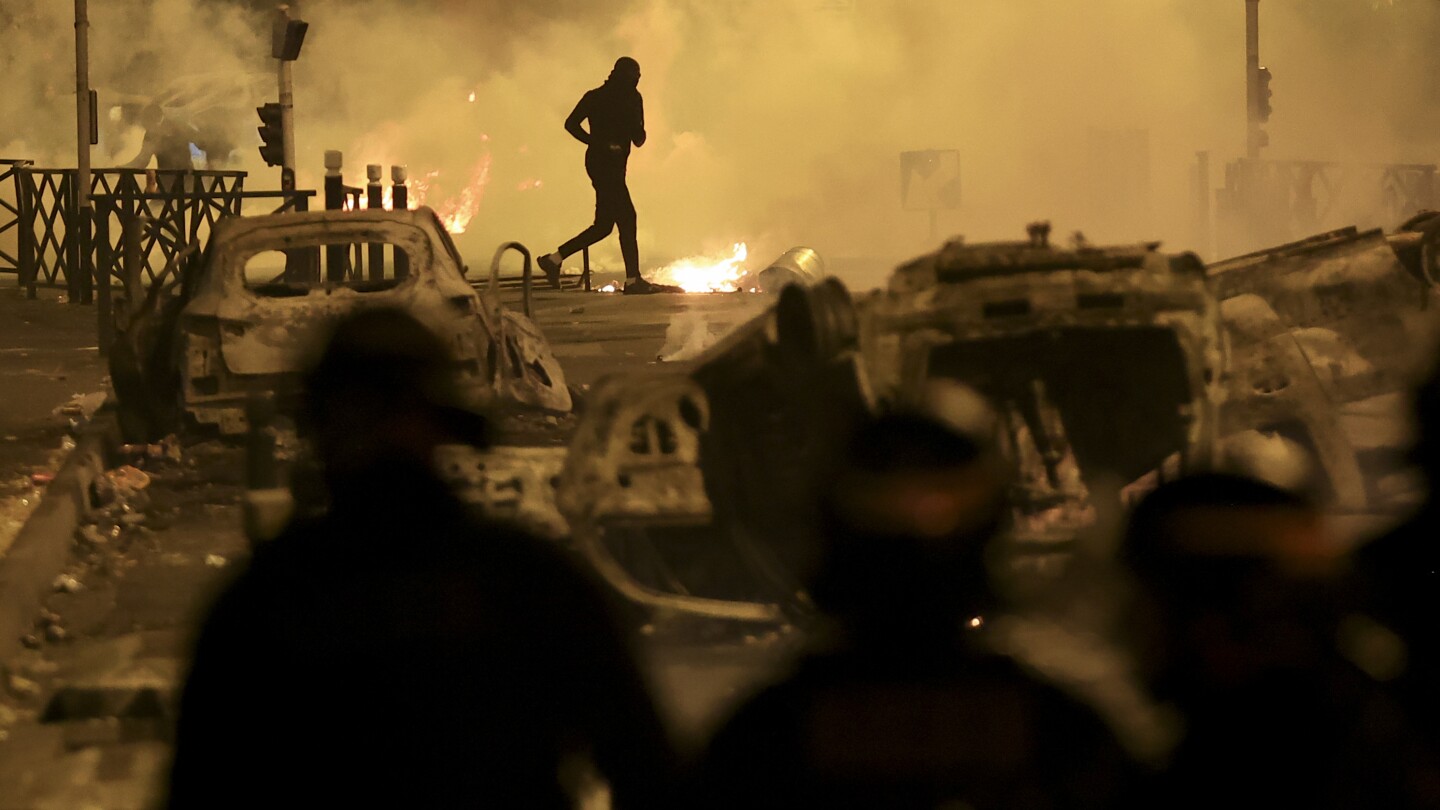 June 24 – June 30, 2023
Life returned to normal in the Russian capital after the abortive coup mounted by mercenary chief Yevgeny Prigozhin, riot police faced off against demonstrators reacting to the fatal police shooting of a 17-year-old driver in the Paris suburb of Nanterre, and Muslims around the world celebrated Eid al-Adha. In the world of sports, disabled swimmers took part in a test event ahead of the Asian Games in Hangzhou.
This photo gallery highlights some of the most compelling images from around the world made or published by the Associated Press in the past week.
The selection was curated by AP photo editor Subramoney Iyer in New Delhi, India.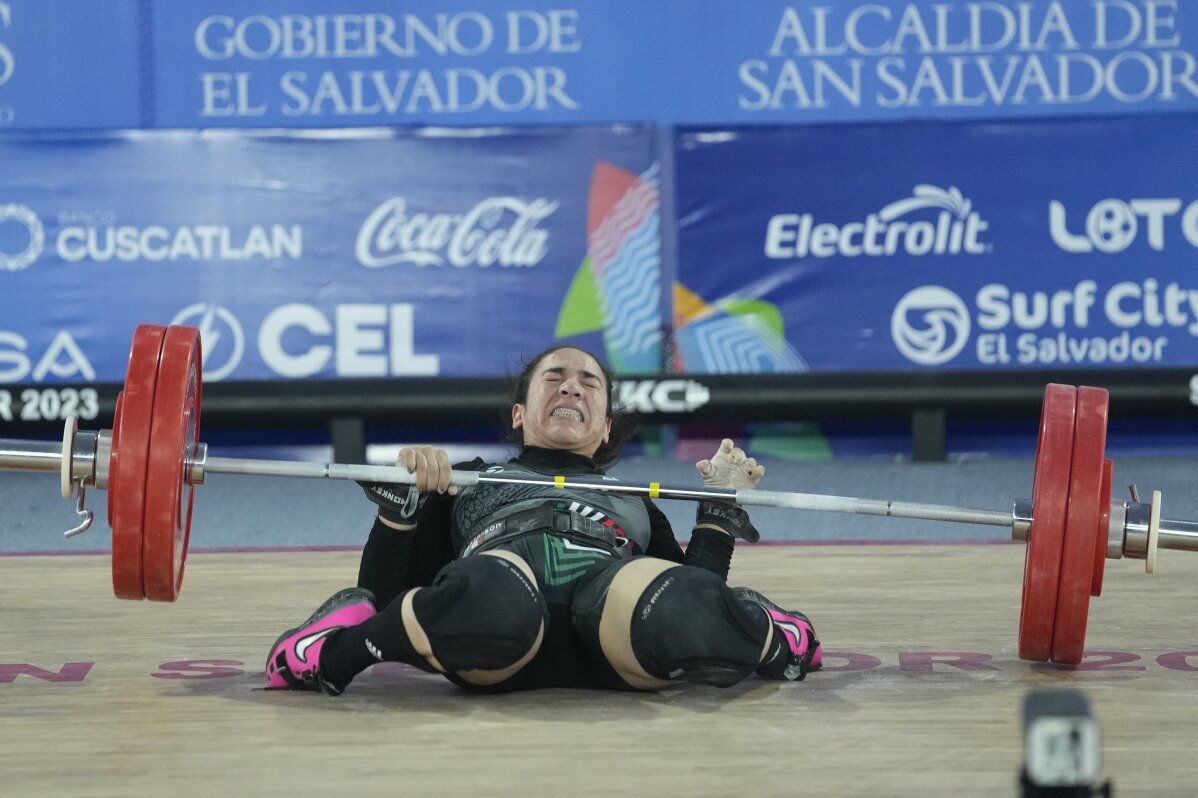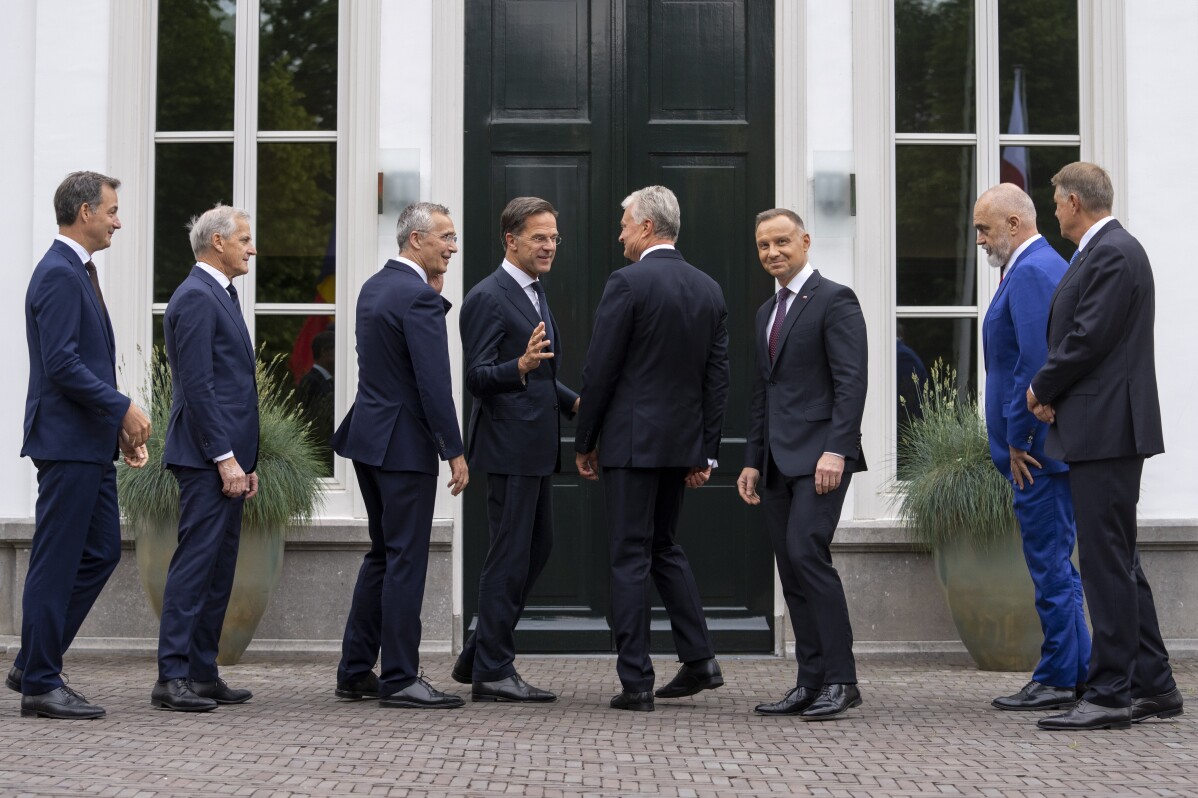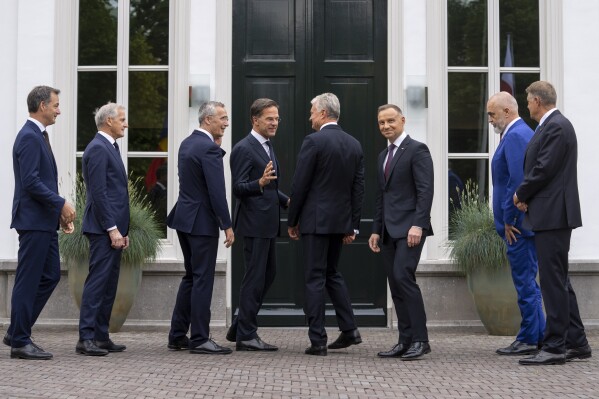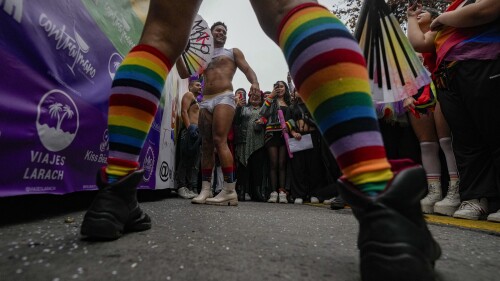 June 23-29, 2023
Venezuelans fish in the waters of the Caribbean, revelers celebrate Pride month in the Americas and a candlelight vigil in Uruguay commemorating the 50th anniversary of the 1973 military coup.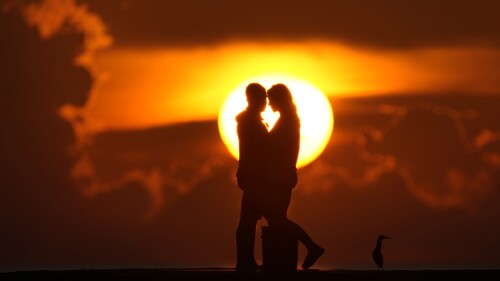 JUNE 23 – 29, 2023
People try to cool off amid a heat wave across the country, revelers celebrate Pride with a kiss in San Francisco, and a prisoner attends a graduation ceremony in California.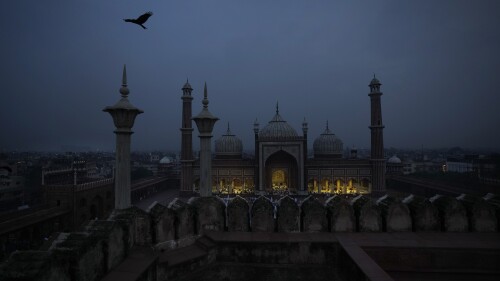 June 23-29, 2023
Muslims gather in the early morning to offer prayers in mosques and celebrate Eid al-Adha, or the Feast of the Sacrifice.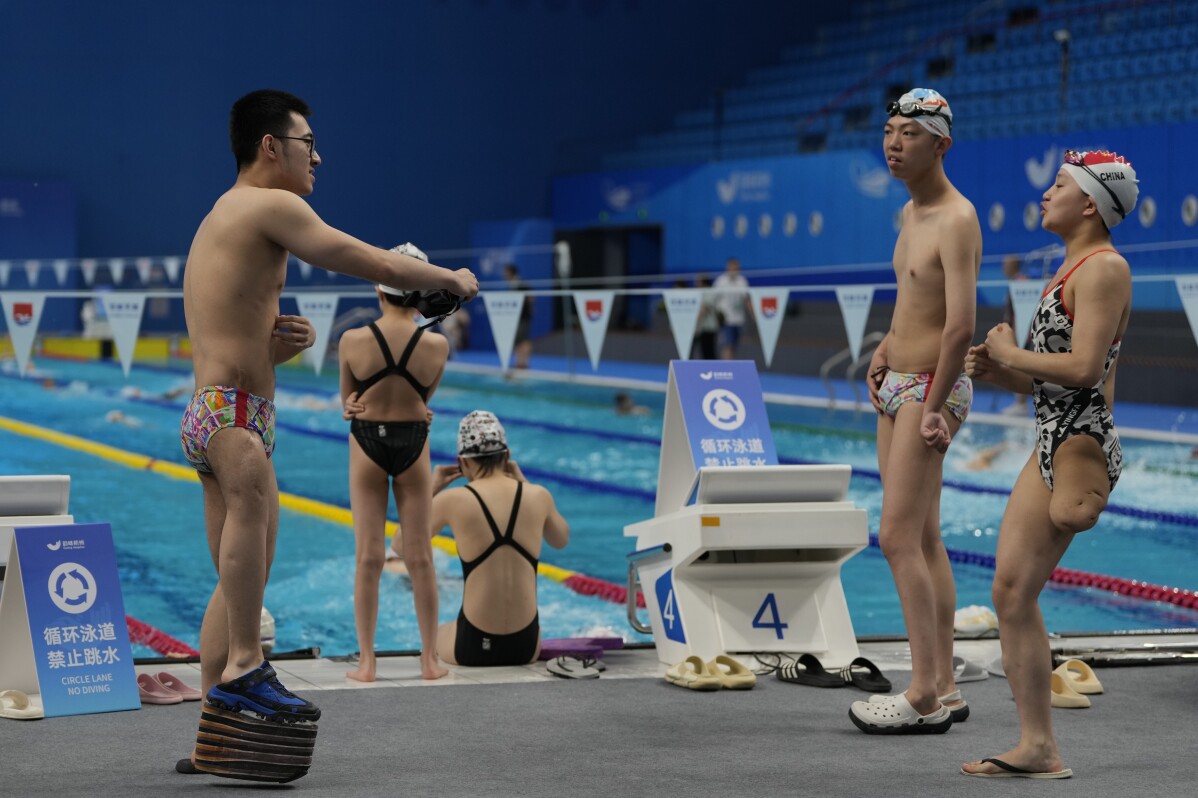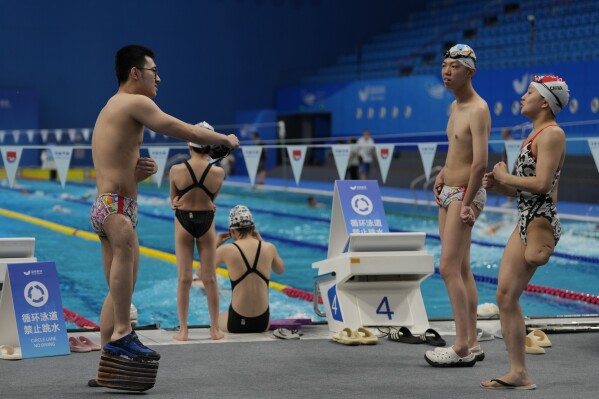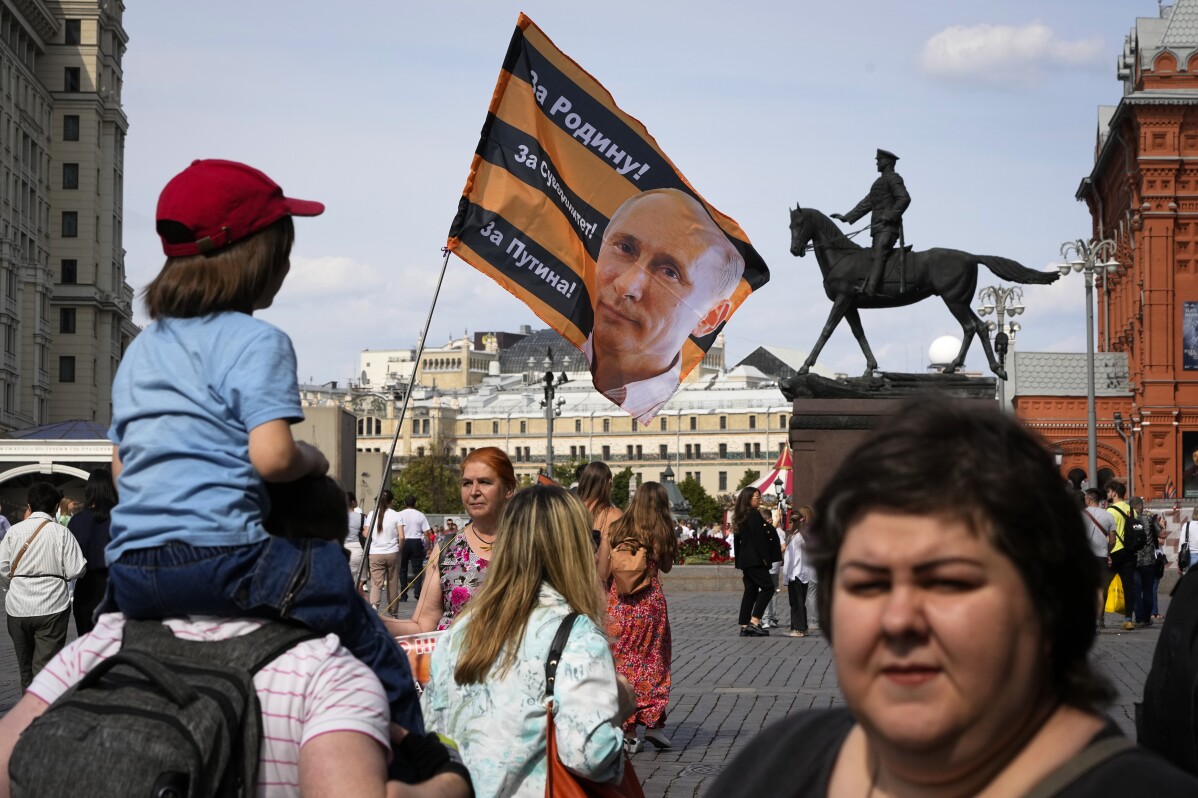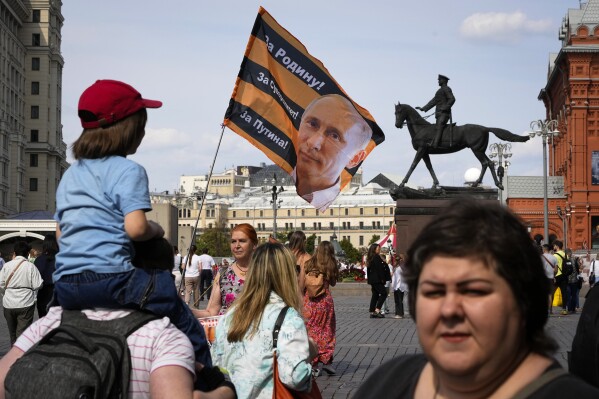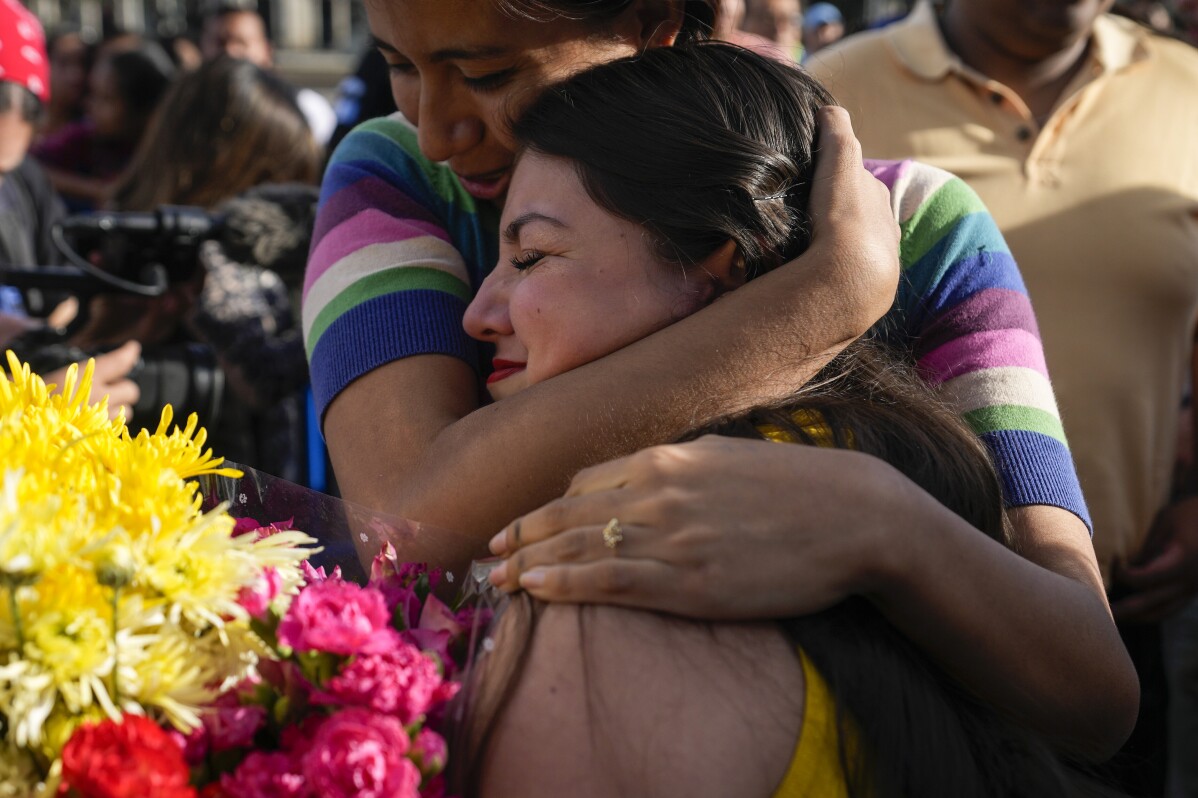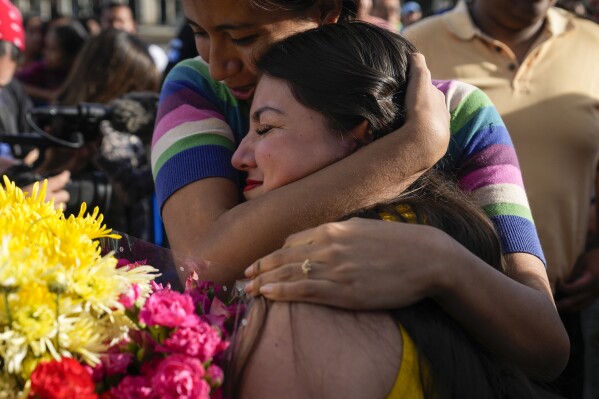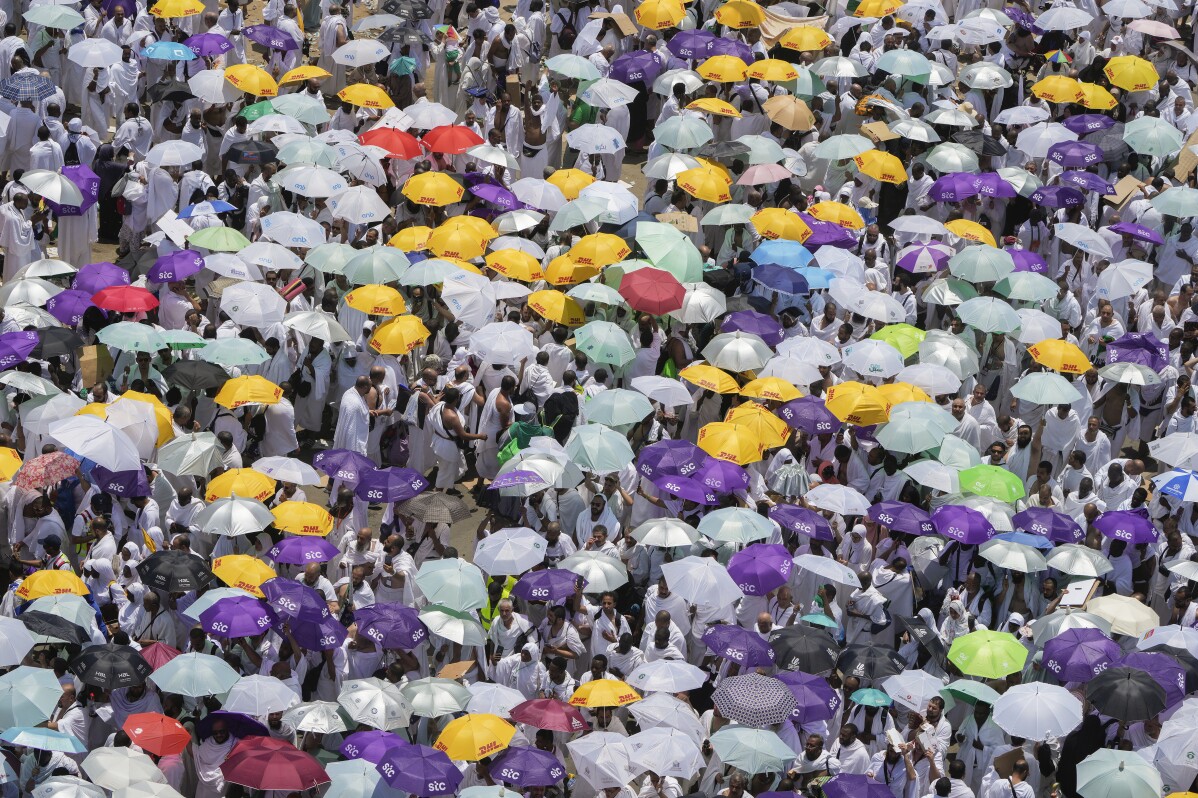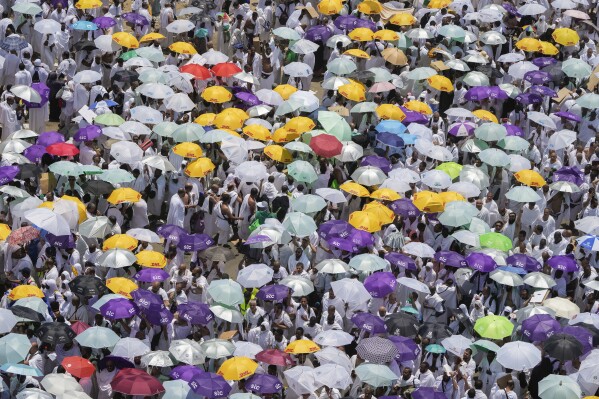 Follow AP visual journalism:
Instagram: https://www.instagram.com/apnews/
AP Images on Twitter: https://twitter.com/AP_Images