Ricoh G900 review | DigitalCamera World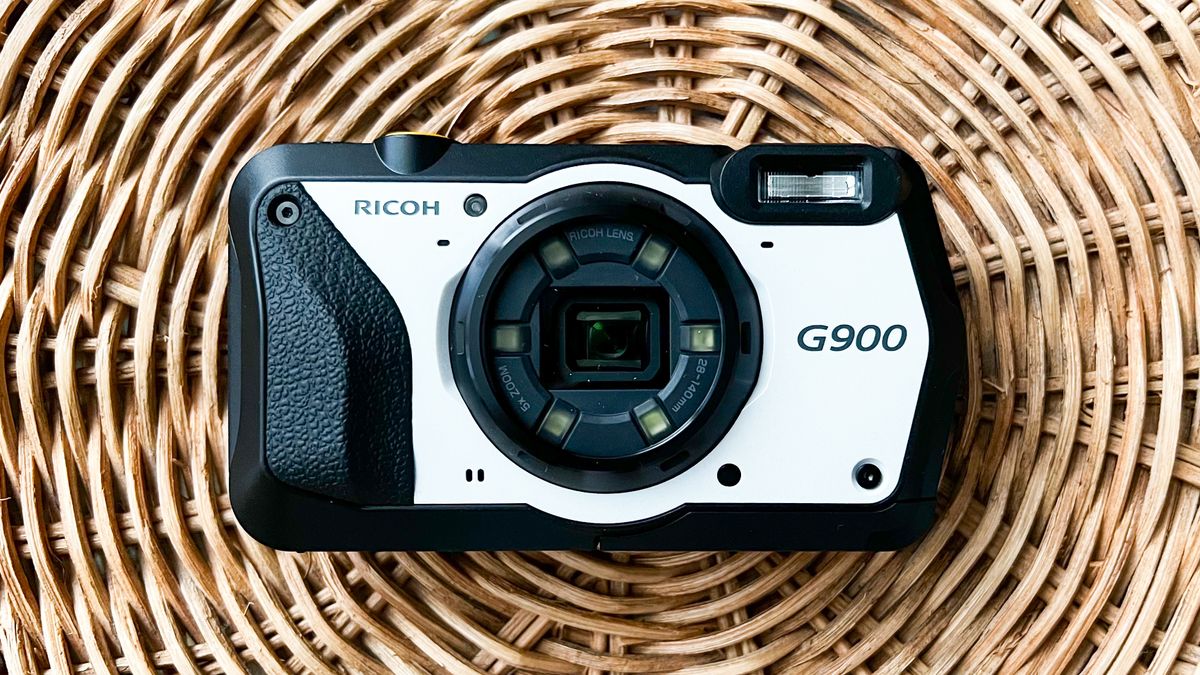 It's not too often you find cameras boasting specific modes for, say, firefighting, but the Ricoh G900 does. That's because it's a camera designed for industrial use and comes with added protection for chemicals. That might be a niche use for the G900, but if you happen to work in the construction industry or in a manufacturing factory where you need to take pictures often, your go-to would be the G900.
Launched at the same time as the Ricoh WG-6 in 2019, the G900 might be aging but, as an alternative to a waterproof camera that you can take on your holidays or daily adventures, it's one of a few choices you might have.
However, its industrial build doesn't come cheap, costing around $775 / £700 / AU$1,399. And considering it's otherwise absolutely identical in specs to the Ricoh WG-6, that's a tough ask. Still, for your money you are getting very specialized Scene modes and the ability to organize your images using memos if necessary.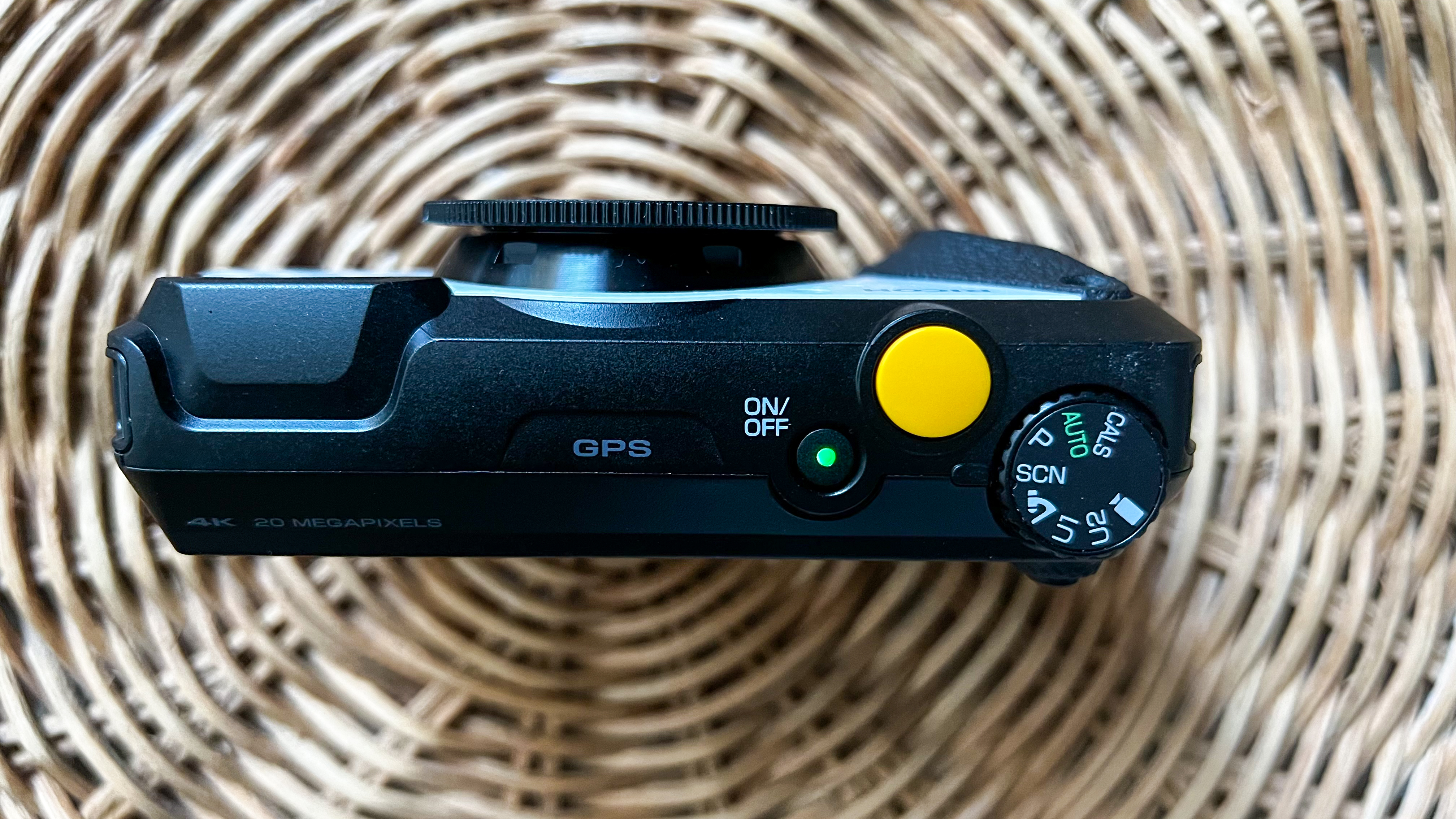 Specifications
Sensors: 20 megapixels (effective) 1/2.3-inch CMOS sensor
sensitivity range: ISO125 to 6400 (in auto)
Max burst speed: 3fps
Lenses: 5-25mm (28-140mm equivalent)
Optical zoom: 5x
Videos: 4K/30p, FullHD @ 30fps
Monitors: fixed 3-inch, 104K-dot resolution LCD
Viewfinders: No
Battery life: Up to 340 frames (CIPA standard)
Dimensions: 118 x 66 x 33mm
Weight: 247g (with battery and card)
Key features
As we've already mentioned, Ricoh designed the G900 specifically for industrial use. And while you can buy this camera as your everyday snapper, there are features here that cater specifically to certain industries.
For example, if you change the mode dial to SCN and press the Menu button, you're offered scene modes like Firefighting, Text Mode (for capturing notes on a whiteboard or paper), Zoom Macro (automatic zoom optimization for capturing a subject larger than macro shooting) and Remove Haze (when shooting in hazy conditions). These, of course, translate really well for everyday shooting, but how often are you going to need to capture images of a firefighting crew or take black-and-white shots of texts on a board? Like we've said before, this is a niche camera.
Where the G900 can really help is under water. Like the WG-6, it can dive 20m/65ft underwater easily for up to 2 hours and, handily, it comes with the same six LED ring lights around the lens to help with close-ups in dim light. Also like its cheaper cousin, the G900 is drop-proof from 2.1m/6.5ft and crush-proof to 100kg/220lb. We've already mentioned its chemical-resistant body which can handle some harsh disinfectants, making it ideal for use in medical or lab facilities.
Plus, to help with its industrial role, the camera also features barcode scanning as well as the ability to add text memos. However, to get the barcode scanner and the memo functions to work, you will require Ricoh's LE2 software, which can be transferred to the camera's internal memory (there's a decent 6.5GB built-in storage here) via your SD card. Essentially, the G900's memos are a way to organize the images you take (aka adding tags), which could be handy for users who take hundreds of photos at different locations for work.
There's no Wi-Fi, Bluetooth or NFC connectivity on the G900, although it is GPS-enabled – but there is a more expensive Ricoh G900SE model that gets you all those missing connectivity features if you think you need them. However, the G900 can be password protected, and this includes access to the menu system, the SD card you're using and the connection ports.
Pretty much all other specs are identical to the WG-6, including both sharing the same 20MP 1/2.3-inch BSI-CMOS sensor, 4K/30p video capture, 3fps burst speed and digital image stabilization.
Build & handling
The Ricoh G900 doesn't physically shout 'rugged'. It's a mostly-plastic body but, like its WG-6 cousin, is deceptively robust. Both cameras weigh almost the same, with the G900 tipping the scales at one gram more which, in real-world use, is nothing. This weight includes the battery and SD card.
Round the front, the white panel is eye-catching, and a textured rubber bump offers some grip. It's not the deepest handgrip, but it's a touch better than the WG-6. For more security, the G900 ships with a long strap as opposed to the wrist strap that comes with the WG-6.
Everything else is pretty much identical to the WG-6, with the small exception of the shutter button being an ocher yellow on the G900. The dial on the top plate has the same modes, while the control buttons on the rear are also exactly the same. Again, there's just the one difference where the ADJ button on the G900 is also labeled MEMO, which you will need if you're using this feature to tag your photos.
The 3-inch rear monitor is also the same 1,040K-dot fixed type, and the lens on the front also shares the same focal length range and optical zoom. The macro ring lights are also present here, and the G900 ships with the ring stand that screws onto the front of the lens and can be used for the 1cm Macro mode found when you press the flower icon on the four-way keypad.
Again, the rear LCD display has no touch functionality, so everything is done via the rear buttons. These are comparatively small and could be a chore to press for some users. This is particularly true for the power button as it sits flush with the top plate and requires some diligent pressing to get the camera to switch on.
As with the WG-6, the battery and SD card on the G900 are in a lockable compartment accessible under the camera. Also included in this compartment is a micro HDMI port and USB-C connectivity for both file transfers and charging the battery in-camera.
performance
This Ricoh G900 review was done right after we tested the Ricoh WG-6 and, considering both cameras share the same sensor, we were expecting similar results in real world use. However, the G900 surprised us by performing a contradiction to what we saw with the WG-6.
For example, we got our best results in very good light with the WG-6, but the G900 has strangely underexposed images taken outdoors in bright sunlight in the Auto mode. Considering you can only shoot JPEGs with the G900, there's not a lot of latitude to fix images in post-production, but we found several of our test images could be saved with some minor adjustments (in Lightroom).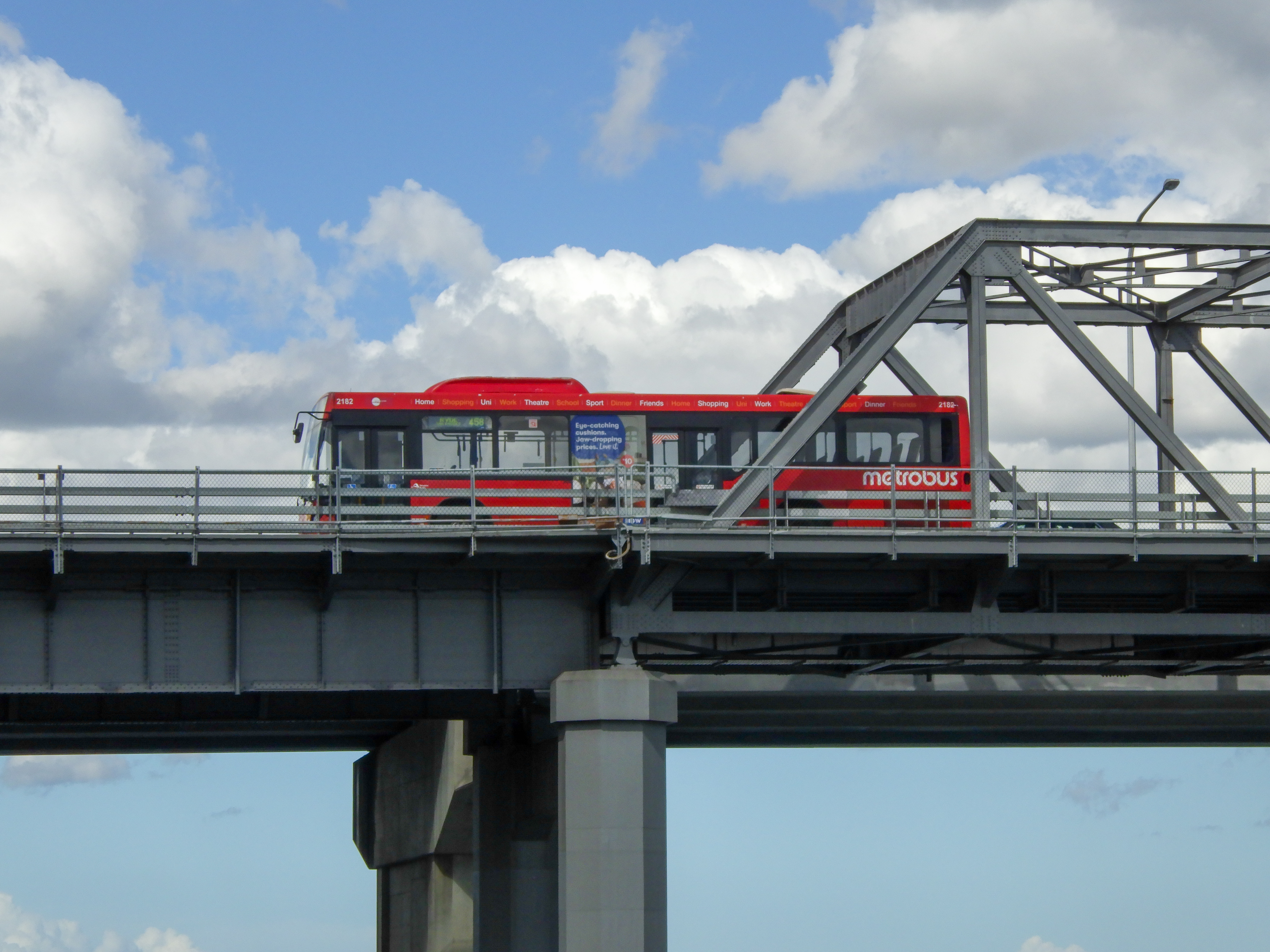 On the other hand, move into the shade or head indoors, and we found the G900 performs at its best, even with mediocrity natural lighting. The below image was taken while standing in the shade of the tree to the right of the frame and it turned out quite well, with pleasing colors and a good amount of detail in the shadows. We tried a similar image while standing in the sunlight and the shadows were too dark to redeem in post-editing.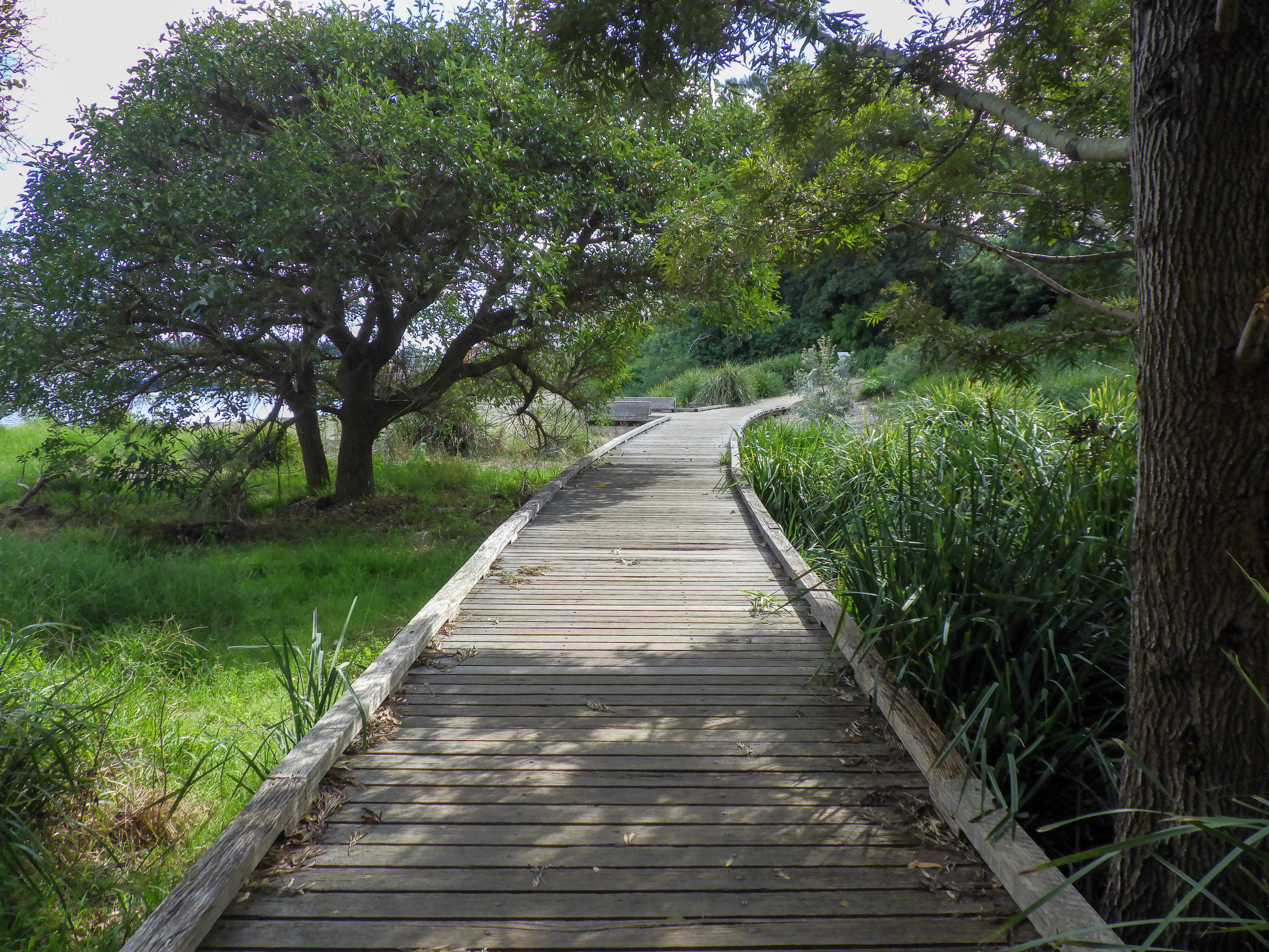 Clearly there's a lot more in-camera computational processing going on in the G900 as compared to the WG-6, considering there's such a difference between the two. This doesn't quite surprise us as the G900 was designed for a specific use case where, more often than not, pictures will be taken in lower-lit areas like inside buildings or tunnels, even inside an office – so noise processing here would, at the very least, be better.
Overall image sharpness and clarity are also slightly better with the G900 when compared to the WG-6, which is particularly evident in macros. Close-ups taken in the 1cm Macro mode and the Digital Microscope Mode look better than what we achieved with the WG-6, although we wouldn't recommend too much cropping to get closer to a subject or enlarging too much for prints.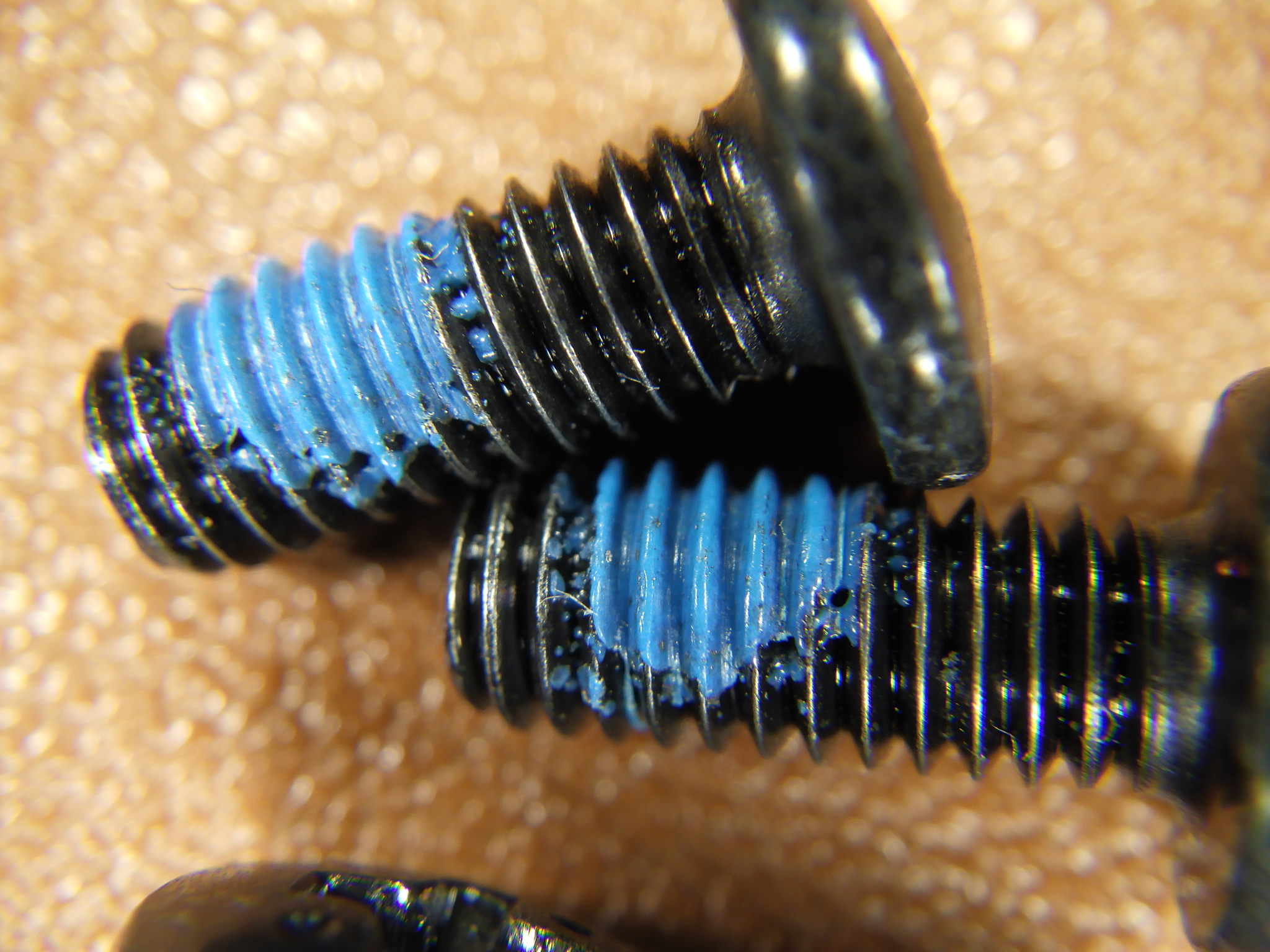 We even tried shooting the same subject in Auto mode in the same ambient conditions and there are some subtle differences in image quality, with the G900 offering a touch more overall sharpness as you can see in the two images in the gallery below.
While you are going to see noise in images taken at ISO 6400 (the max sensitivity), the images are usable if they're only reference shots you need for work. Below is an example of an image taken in the Zoom Macro mode without a flash and in a dark room lit by just a PC monitor – while it's not the best image quality, it's still far better than what we saw with samples taken at ISO 6400 on the WG-6. In comparison, the WG-6 struggled to focus on the same set of four screws in the same conditions, although it lacks the Zoom Macro mode to recreate the same camera settings and we were unable to take a similar shot to compare.
And while autofocus when zoomed out (when using longer focal lengths) does slow down, the G900 doesn't struggle as much as the WG-6.
So, on the whole, the image quality on the G900 is better than what you'd get from the WG-6… as long as you aren't using it in very bright, sunny conditions.
Sample images
Below are a few more examples of images shot using the Ricoh G900. All outdoor shots have had to be tweaked slightly for underexposure, with no other touch-ups done for color or clarity.
Verdict
It's quite strange to see two similar cameras with the same sensor performing so differently, but then the software surely has something to do with it. And when it comes to performance alone, the G900 isn't too bad. It would suit surveyors and similar professionals, but it's hard to justify the camera as someone's regular snapper because of its high price.
Moreover, the Scene modes on the G900 cater to industrial use specifically, so you're not going to get a dedicated landscape mode here to take pictures on your holidays or daily walks. While the G900 will perform alright for street photography and portraits, we'd be wary about using it outdoors too much, especially on very sunny days. Long story short, this is a niche camera and for what it was built for, it does reasonably well.
You might also like…
There aren't too many cameras like the Ricoh G900 that are designed specifically for industrial use, but it does just as well underwater too, like the WG-6. So if you find the G900's price exceeding your budget, Ricoh's own WG-6 might fit the bill. However, it struggles when it comes to overall picture quality, making the Olympus Tough TG-6 a better alternative for taking on your seaside adventures. Its 16MP 1/2.3-inch CMOS sensor has better low-light capabilities, making it a little bit more versatile than the WG-6.
Both the Nikon Coolpix W300 and Fujifilm FinePix XP140 are also good alternatives for compact point-and-shoot cameras with waterproofing, but you will have to find them first. They've both been discontinued but could still be found at some retailers if all you want is a decent compact point-and-shoot camera that can handle wet weather if you don't want to risk your phone.
Read more: If an industrial-grade camera isn't what you're after, then discover your next adventure camera in our guides to the best waterproof cameras, the best action cameras and the best travel cameras.