Making the Transition from Amateur to Professional Photographer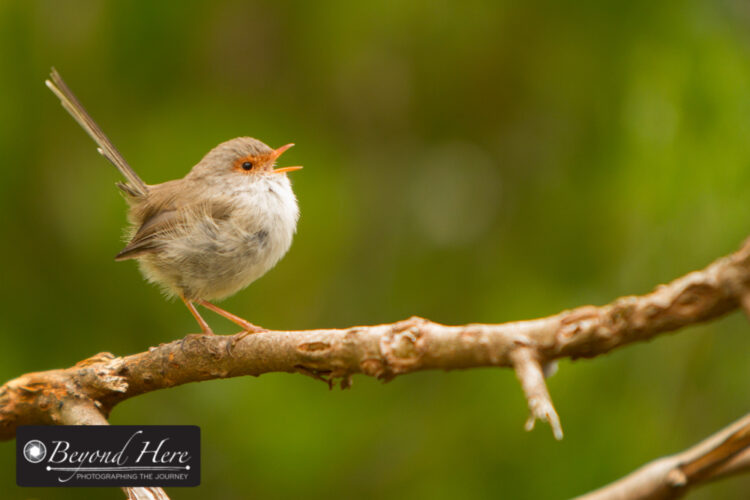 January 26, 2023
0 Comments
Making the transition from amateur to professional photographer can be a challenging process, but with the right mindset and approach, it is definitely achievable. Here are some tips to help you make the transition:
1. Invest in High Quality Equipment
Professional-grade cameras and lenses can make a big difference in the quality of your photos. They are designed to deliver high-resolution images with accurate colors and sharpness. However, it's important to note that expensive equipment alone won't make you a professional photographer, but it will give you the tools to produce high-quality images.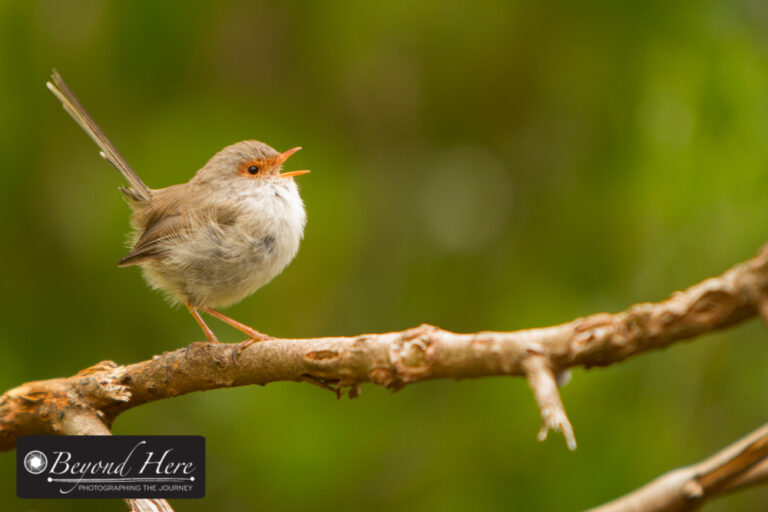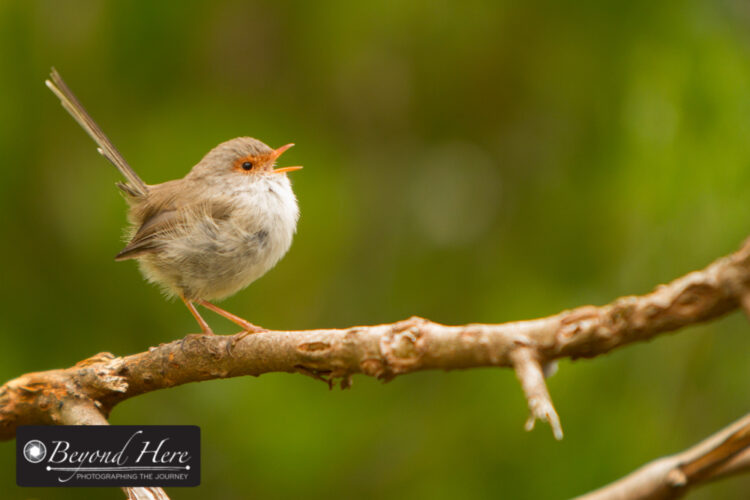 If you can't afford to purchase high quality equipment, consider renting for specific shots. See here for potential benefits of renting equipment.
2. Learn the technical side of photography
Understanding things like aperture, shutter speed, and ISO can help you take more creative and well-exposed photos. It's important to master the technical side of photography so you can focus on the creative side, and not get bogged down by technical issues. There are plenty of online resources and classes available to help you learn the technical side of photography.
3. Study the work of other photographers
Look at the work of other professionals and study their compositions, lighting techniques, and post-processing styles. This can give you inspiration and ideas for your own work, and help you learn new techniques. Be sure to study photographers in your desired niche or genre, as well as those who have a style that you admire.
4. Develop your own style
Try to find your own unique vision and style, and don't be afraid to experiment with different techniques and subjects. Your style is what will set you apart from other photographers and make your work stand out. It takes time to develop your style, so don't get discouraged if it takes a while to find your niche.
5. Build a portfolio
Put together a collection of your best work to showcase to potential clients or publishers. Your portfolio is a representation of your work and it's important to make sure it's professional and showcases your skills. Make sure your portfolio is up-to-date and highlight your best work.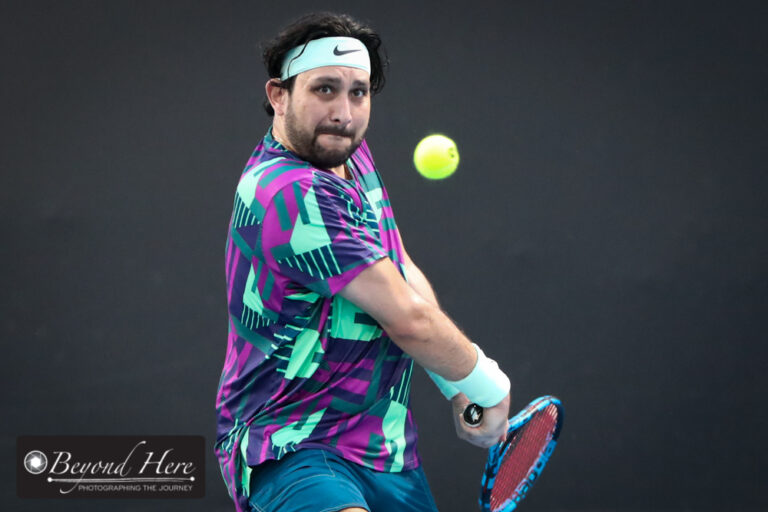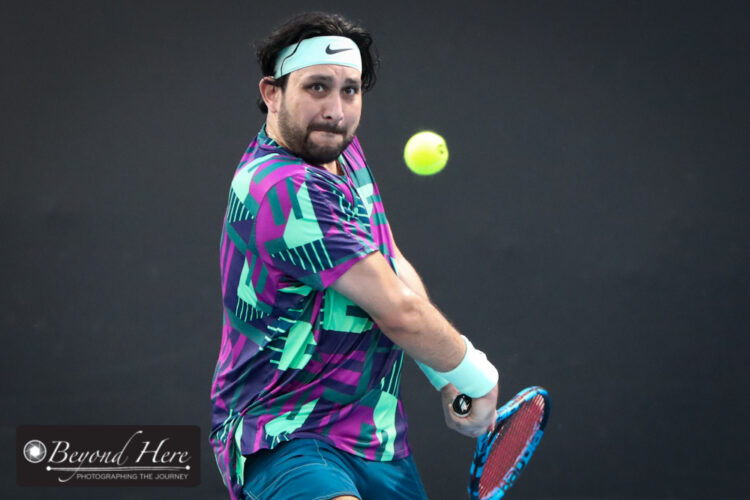 6. Network and market yourself
Connect with other photographers, attend photography events and workshops, and use social media and other online platforms to promote your work. Networking is key to building a successful career as a professional photographer. Attend photography events, join photography groups, and connect with other photographers online. This will give you the opportunity to learn from others and make connections that can lead to new opportunities.
7. Get Feedback
Ask other photographers and industry professionals for feedback on your work and be open to constructive criticism. Feedback can help you improve your work and make you a better photographer. Be open to constructive criticism and take it as an opportunity to learn and grow.
8. Get proper training
Consider taking classes or workshops to help you improve your skills and learn new techniques. There are many photography schools, classes and workshops available to help you improve your skills and learn new techniques. This can be a great way to gain knowledge and experience, and help you make the transition from amateur to professional.
9. Learn the business side of photography
Understand the legal and business aspects of photography, such as contracts, invoicing and taxes. Running a photography business is more than just taking pictures, it's important to understand the legal and business side of things in order to run a successful business.
10. Be persistent
Building a career as a professional photographer takes time and effort, so be prepared to put in the work and be patient. Don't get discouraged if things don't happen overnight. Building a career as a professional photographer takes time, dedication, and persistence. Stay focused, work hard, and don't give up.
Thanks for reading this post – Making the Transition from Amateur to Professional Photographer. Happy shooting.