Galaxy S23 Ultra update may improve night time photography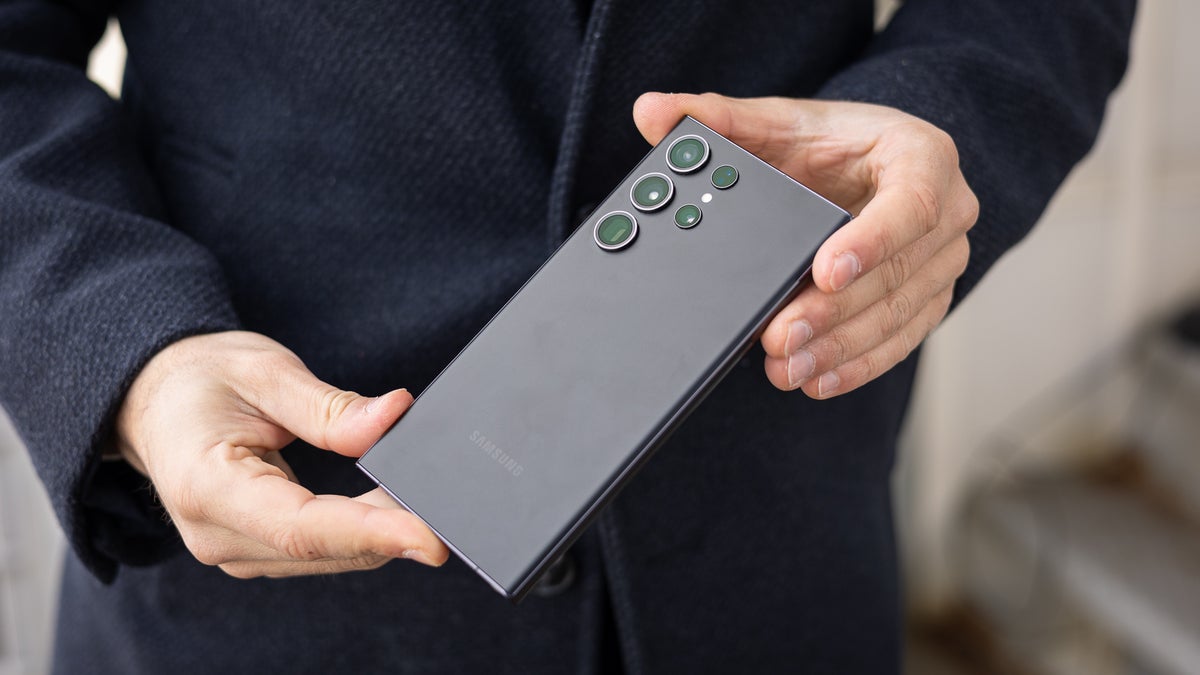 Samsung's Galaxy S23 Ultra was (and is) an excellent phone on release, no doubt about it. That new 200 MP sensor for the main camera brought us the capability to take highly detailed RAW photos and also improved night time performance. In Night Mode, the phone will bin the pixels in clusters of 16, giving you 12 MP pictures taken with extra-large pixels capable of collecting more light.
We've already noted that the night photos look more natural than from the Galaxy S22 Ultra (which was excellent in its own right). Now, it seems Samsung is working on further tuning that challenging nighttime performance for its cameras.
I saw the sample of the WD3 version of S23 Ultra firmware being tested, and it seems that the photos at night have also improved.

— Ice universe (@UniverseIce) April 30, 2023
Leakster IceUniverse believes so as he has, apparently, been in contact with a beta build of an upcoming update.
Can Samsung squeeze out better performance out of that 200 MP sensor? Maybe, maybe not. We wouldn't be surprised if the improvements try to tackle the performances of ultra-wide and telephoto cameras. These struggle more with dark scenes, due to their physical limitations (they are still OK, but nowhere near the main camera).
As far as when we could expect such an update to come out — we can't be certain. But there's no rush — we are enjoying the S23 Ultra camera as it is and we'd rather have Samsung take its time before tinkering with it.
Weird time we live in — when the hardware camera in your pocket can suddenly change the way it performs due to an update that it receives wirelessly (and, depending on your settings, without even asking).