Essential Photovoice project showcases community perspectives through photography | Local News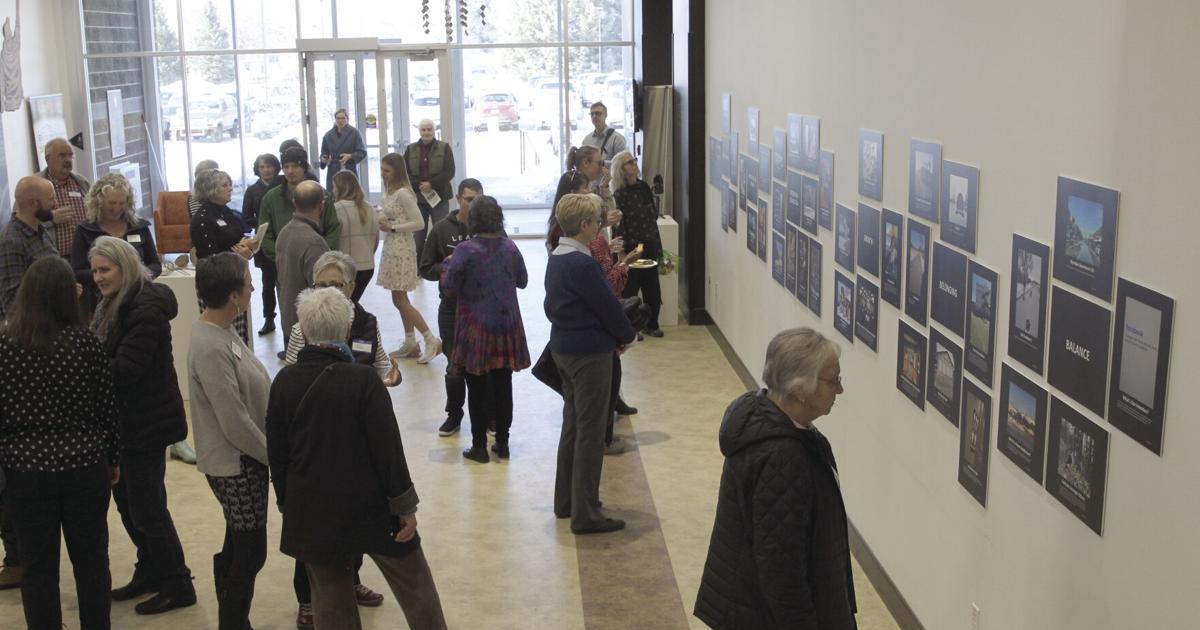 March 27, 2023
0 Comments
SHERIDAN — The Center for a Vital Community at Sheridan College hosted an Essential Photovoice training through national organization Essential Partners, providing amateur photographers the opportunity to express their perception of the Sheridan community in snapshots. CVC Executive Director Amy Albrecht said the program was a great way to start important, and sometimes tough, conversations about community.
"We had done all this work in the past with Essential Partners who taught us all about reflective-structured dialogue and when they called us and said, 'We have this pilot project that is matching and marrying that with photos, would you guys consider being our first cohort to try it?' We were like, 'Yes, please,'" Albrecht said. "We loved it so much and we learned so much that we couldn't wait to just bring it to the community."
Shelby Kruse started as the public safety reporter in November 2022.