Collection of Vintage Photo Wallets Used to Deliver Prints and Negatives
Photo wallets are often overlooked and are now largely redundant ways of receiving your film photos — but for one collector they are of significance.
Annebella Pollen has hundreds of ephemera vintage photo wallets that bear the names of analog giants such as Kodak, Agfa, and Ilford.
The professor of visual and material culture at Brighton University has collated them into a new book entitled More Than A Snapshot.
The fascinating tome charts the changing guises of photo wallets in the UK that inevitably provoke nostalgia in some.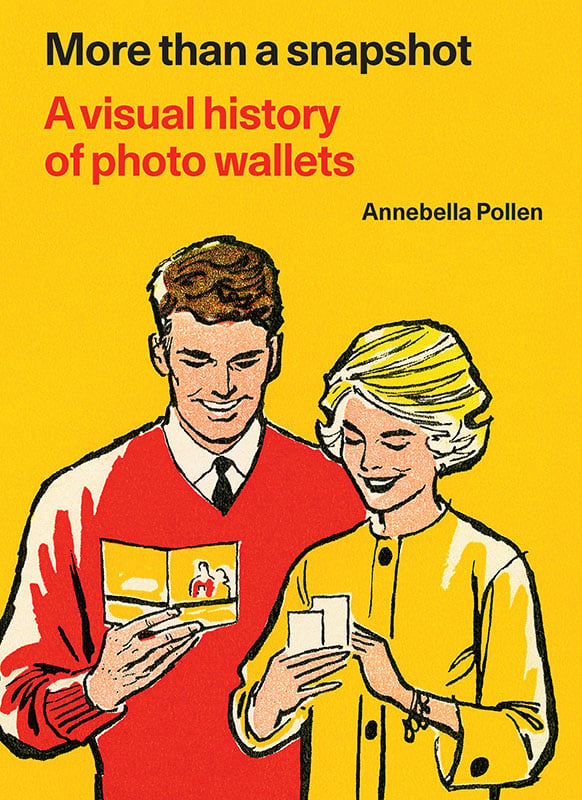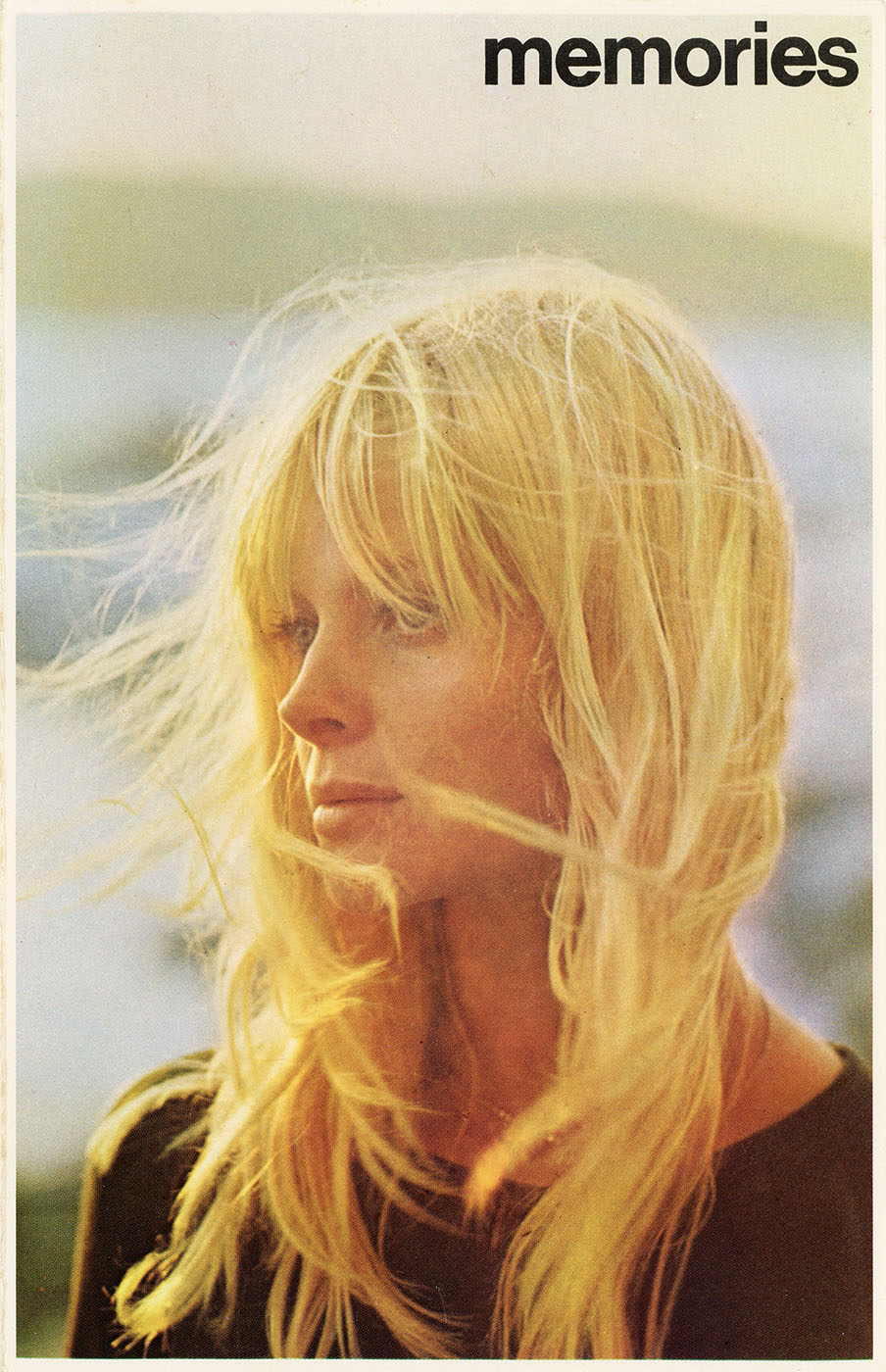 It was Kodak that announced the introduction of what it called "print wallets" in 1908 as "neat double envelopes with one side designed to hold photographs and the other negatives."
They were also referred to as "film wallets" and would display imagery from anonymous illustrators and photographers.
"A wallet might not seem of much consequence, but the 100 examples in this book show a century of attitudes and tastes through the images they enforce — children always smiling, the sun always shining," Pollen tells The Guardians.
Pollen says that her favorite photo wallets are the ones that show women as photographers, such as Kodak Girl, a long-running character in ads for the Rochester-based company.
Pollen focuses on how photo wallets often reflect societal changes. She notes, for example, how the Kodak Girl's hairstyle and hemline changed according to the decade.
More Than a Snapshot: A Visual History of Photo Wallets by Annebella Pollen is published by Four Corners Books. It can be bought here.