BC COVID-19: Couple lose wedding photo deposit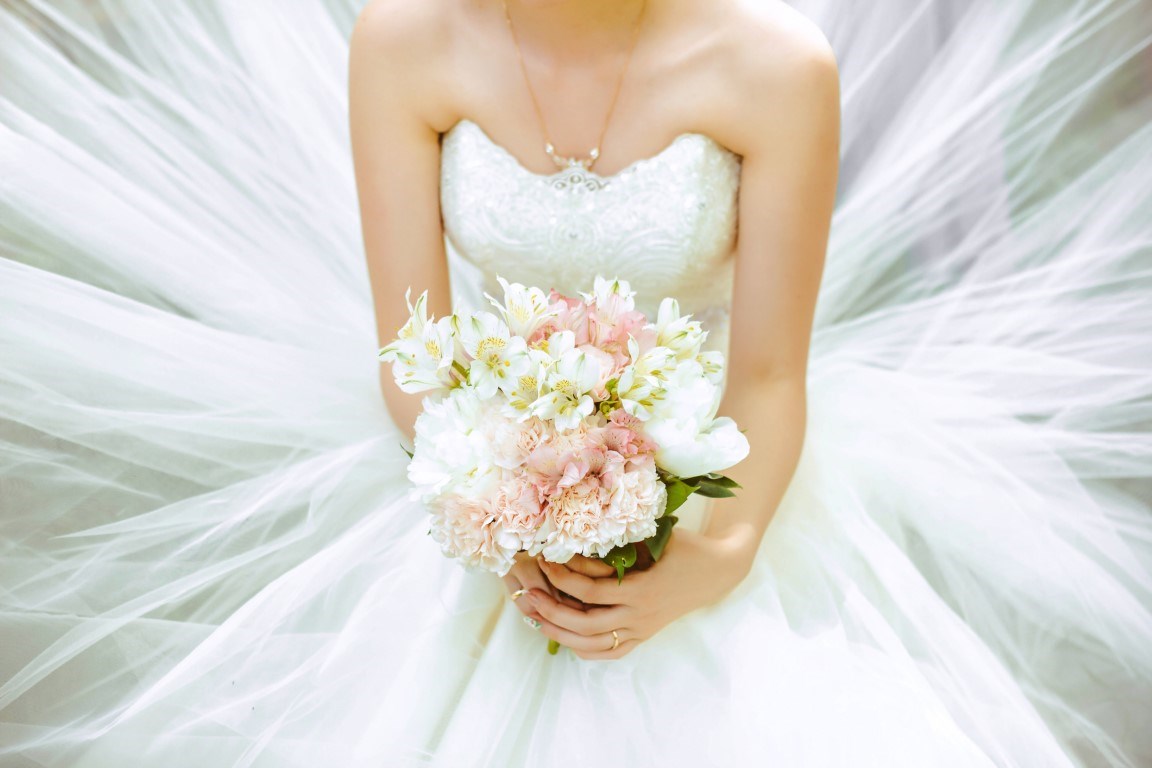 By the time the wedding was rescheduled a second time, the wedding photographer had stopped her services.
A BC couple that had to reschedule their wedding twice due to the COVID-19 pandemic has lost their photo deposit in a decision from BC's Civil Resolution Tribunal.
Timothy Joseph Coady and Kayla Nicole Lim hired Jenelle Szetela to photograph their planned June 2020 wedding, paying an $875 deposit as part of the total $3,500 price.
Szetela was doing business as Wind and River Fine Art Weddings and Portraits in Vancouver, said a March 10 decision by tribunal vice-chair Andrea Ritchie.
By the time the wedding was rescheduled the second time, Szetela had stopped performing photography services.
The applicants claimed a refund of $875.
'Forfeited their deposit'
Szetela denied owing to the applicants any refund.
Szetela said the deposit was non-refundable and tied specifically to the applicants' original wedding date. She said she allowed the couple to change their wedding date once, out of goodwill, but that they failed to sign a new contract.
On Aug. 11, 2019, Lim signed a contract with Szetela for eight hours of photography. The contract said all deposits were non-refundable, "even if the date is changed or the wedding is canceled for any reason."
The remaining balance of $2,625 was due a week before the wedding.
In March 2020, BC provincial health officer Dr. Bonnie Henry imposed public gathering restrictions due to the pandemic. On April 19, 2020, Lim wrote to Szetela to advise she and Coady were postponing their wedding to June 12, 2021.
Szetela agreed to move on their wedding date and emailed Lim an amended contract, asking Lim to initial it to reflect the changed date.
"Ms. Lim undisputedly did not sign or return the contract to Ms. Szetela, or otherwise respond to Ms. Szetela's request," Ritchie said.
On March 29, 2021, Lim again emailed Szetela to advise she and Coady were posting their wedding date again, to an undecided date in 2022. She asked if Szetela would hold their deposit for a future date. Szetela said she was happy to reschedule, and to keep her posted on a new date.
On April 22, 2022, Lim emailed Szetela to advise of the new Sept. 24, 2022 wedding date. Ritchie said Szetela undisputedly did not receive that email until after Lim texted Szetela July 14, 2022.
In the text message exchange, Lim acknowledged knowing Szetela was no longer working as a wedding photographer and requested the $875 deposit back. Szetela said she was unable to provide a refund, pointing out that the deposit was non-refundable.
Ritchie disagreed with the couple's assertion that Szetela should have permitted them to use the deposit for a future date.
"I find the applicants paid Ms. Szetela the $875 as a true deposit, as its purpose was to hold their wedding date in Ms. Szetela's calendar to ensure her availability," said the tribunal vice-chair.
"I found it was the applicants who unilaterally decided to change their wedding date, and failed to sign a new contract with Ms. Szetela," Ritchie said, noting the original contract applied.
"I found they forfeited their deposit when the applicants changed their wedding date."