29% discount on Nikon Z 5 full-frame camera on Amazon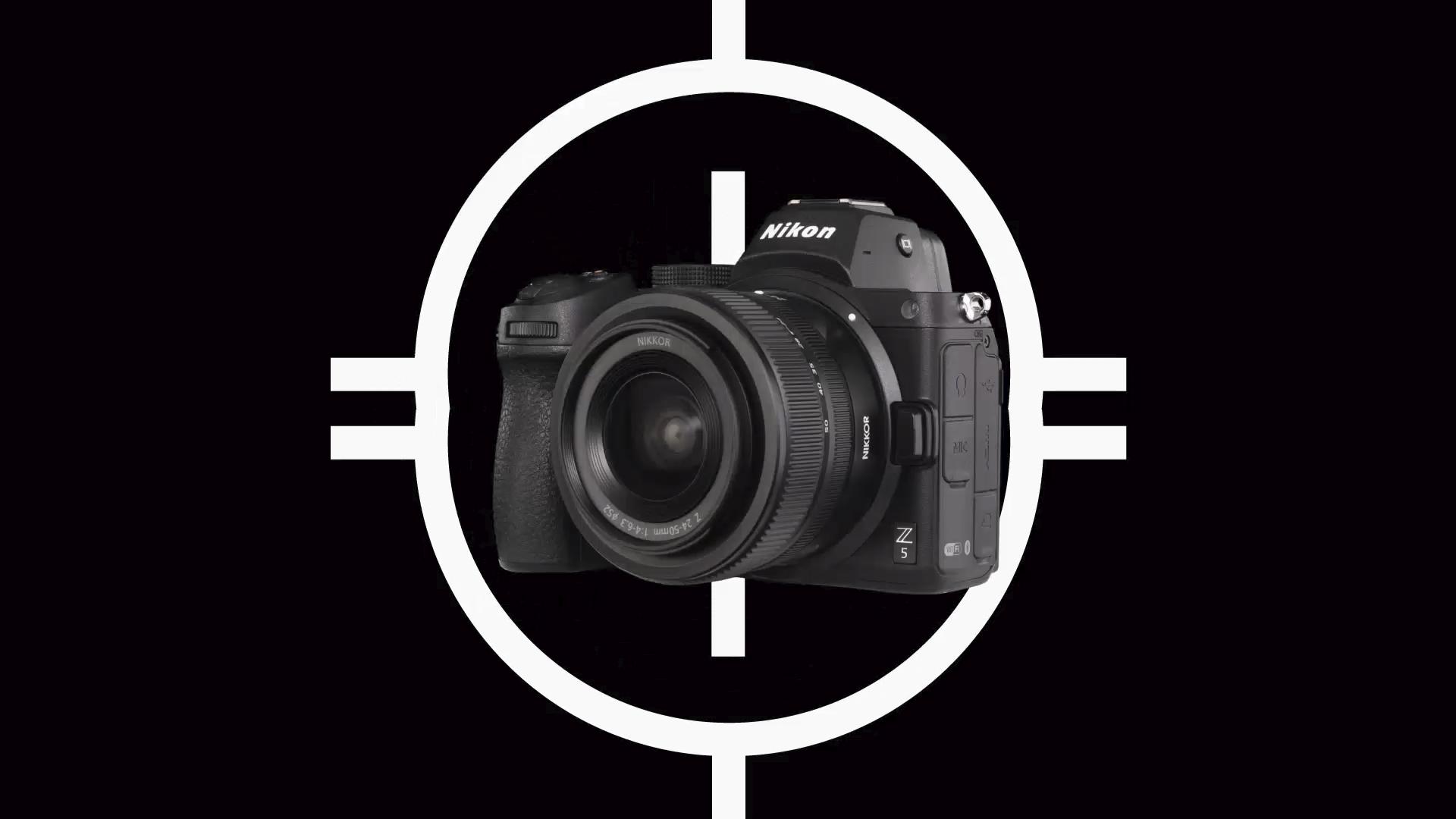 The Nikon Z 5 is a small, full-frame, mirrorless camera for Nikon's Z mount lens system. The 24 MP full-frame sensor features five-axis in-body image stabilization and a native ISO range of 100-51,200, making it a versatile compact camera for videography and photography alike. It is capable of outputting full-resolution, 14-bit RAW images at up to 4.5 frames per second.
Despite its comparatively budget price point and its compact nature, the Nikon Z 5 still features a number of higher-end photography features, like dual UHS-II SD card slots, a 3.2-inch tilting display, and a robust magnesium alloy body. The Z 5 excels at photography, but its video chops are nothing to scoff at, either. It can record 4K video at 30 fps and 1080p at 60 fps, and the 273-point eye- and object-tracking autofocus helps keep all but the fastest action crisp.
The Z mount lens system — and its growing lens selection — of the Nikon Z 5 makes it an apt choice for beginners who don't want to have to replace their lens selection every few years, since Nikon's high-end full-frame mirrorless cameras are bound to use the same lenses for quite a while into the future.
Buy the Nikon Z 5 Camera Body on Amazon.

My interest in tech started in high school, rooting and flashing my Motorola Defy, but I really fell down the rabbit hole when I realized I could overclock the i7 930 in my Gigabyte pre-built PC. This tinkering addiction eventually led me to study product design at university. I think tech should improve the lives of people using it, no matter the field. I like to read and write about laptops, smartphones, software and trends in technology.